A Fireside Chat with Bright Tide's CEO.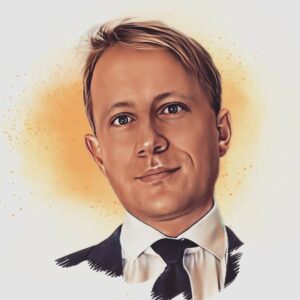 Harry Wright is an experienced founder and lawyer with a passion for nature conservation.
After launching an environmental awareness blog in 2014, his career in climate really began to take off. And in 2016, he created The Conservation Project to support and mentor young conservationists and future leaders.
But there remained more work to be done, and in 2021 he started a new venture – Bright Tide.
Bright Tide's mission is clear – mobilise the private sector to address urgent climate change and biodiversity challenges around the world. To do this, the team assists companies on two fronts. Firstly, by advising them on how they can reduce their impact on nature. And secondly, by connecting them with nature-based projects through accelerators, workshops and hackathons. These projects can then be incorporated into their nature-positive strategies.
In this edited conversation with Peter Green, Harry shared his motivations for creating Bright Tide, and offered sound advice for others working in this space.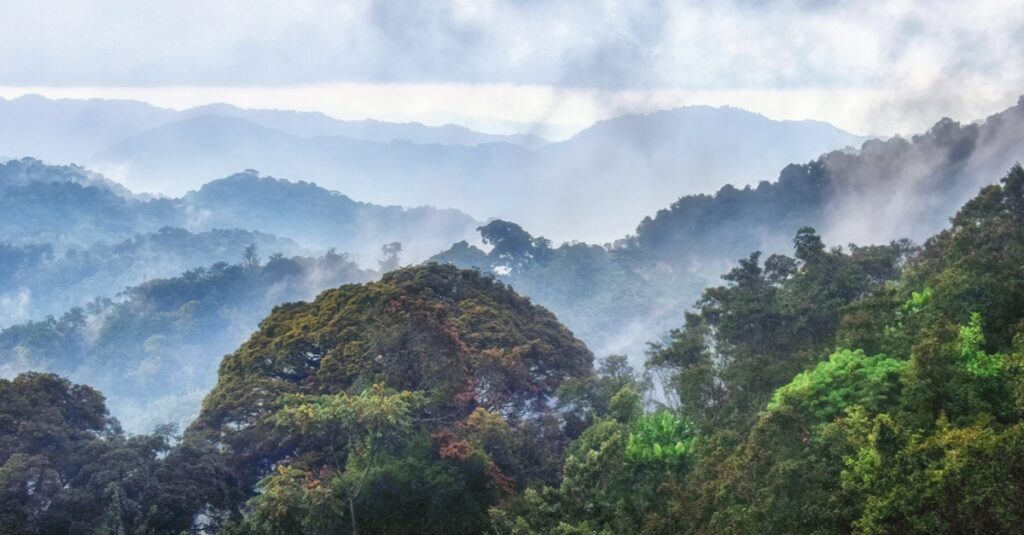 Why did you create Bright Tide?
"There were two key driving forces behind the creation of this venture.
Firstly, my conservation work- which repeatedly exposed me to critical environmental issues. From microplastics affecting blue shark populations in the UK, to massive coral bleaching events in the Maldives, witnessing the impact on these ecosystems first-hand was exceptionally moving for me and affirmed my decision to dedicate my life to help halt this destruction.
Secondly, whilst working as a lawyer, I observed that there was a huge gap between the conservation world and the private sector in regards to both funding and supporting scalable conservation efforts. Moreover, I also noticed that despite so many of my colleagues in the private sector deeply caring about climate/biodiversity issues, there were very few opportunities for them to get involved.
Out of these pain points came Bright Tide, which was launched in April 2021 as we started hosting advisory sessions, workshops, hackathons and accelerators for climate/biodiversity ventures and corporate groups. By connecting these two important stakeholders together, I believe that we can rapidly transition to a more nature-positive and sustainable future."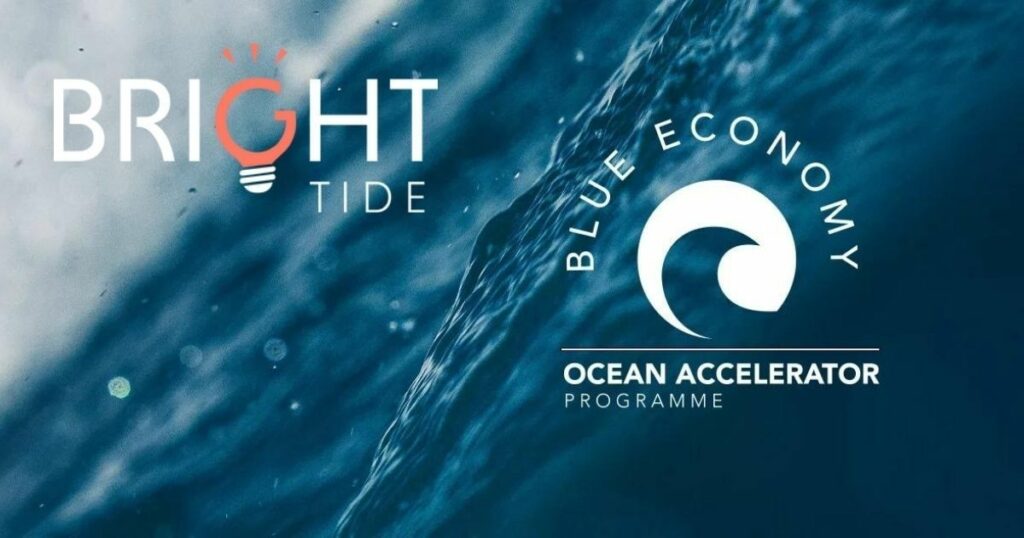 What's the goal of your Blue Economy Ocean Accelerator Programme?
"There are huge opportunities within marine conservation and the blue economy. Projects in renewable energy, offshore wind, sustainable shipping, and sustainable fisheries are particularly exciting. As a result, our blue economy ocean accelerator program was set up to find and support entrepreneurs working in these four areas.
The accelerator's an eight-week program, designed to help founders overcome start-up challenges. Throughout that period, our partners can provide investment, legal, marketing, and strategic advice to navigate any hurdles.
The programme also informs our corporate sponsors on various climate topics, which can ultimately help them make better sustainable investment decisions."
What's next for Bright Tide?
"At the moment, we're strategizing for our next programme as we hope to run another accelerator in October. In addition, we'd like to contribute more to the blue carbon space and better support project developers/ventures in that area."
What advice and books would you give to others starting out in this space?
"If you have experience in marine biology, zoology, or conservation, consider joining the private sector. They could really use your scientific expertise to transition to a sustainable future.
Unsurprisingly, there have been more and more biodiversity professionals moving into the corporate space for this reason.
In terms of books, I'd highly recommend Attenborough's "Living Planet: The Web of Life on Earth", and Mark Carney's "Values"."
Read more about Bright Tide here.