In today's report – Chart: It's all about zinc …
Markets: Peek inside this $8M microalgae deal
Epic: DOE's $59 Million Biofuel news
Fireside chats: María Santos-Merino
Around the web: Size comparison kelp vs people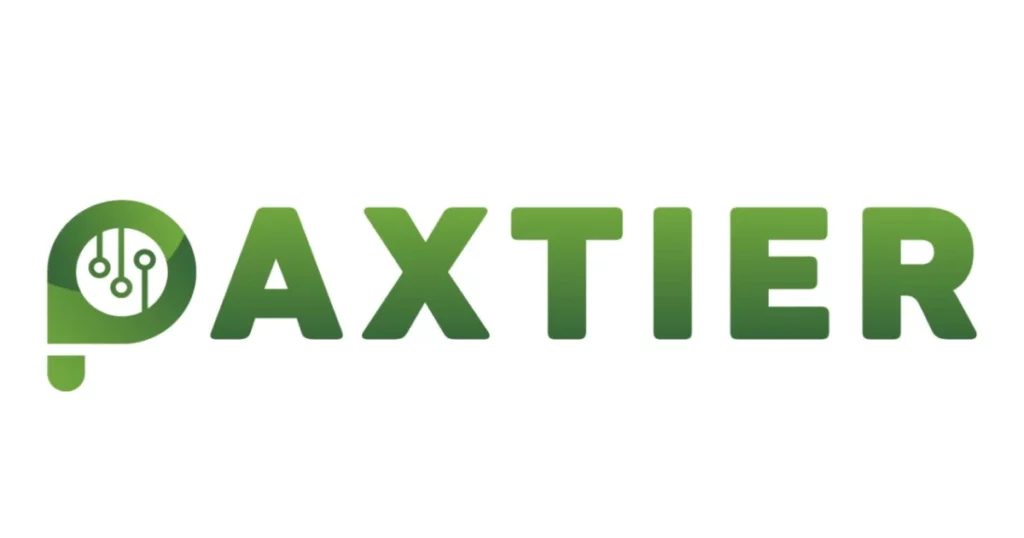 "Reach out to more people who inspire you. There's so much you can learn from a simple 15-minute chat and it can open up a whole new world." — James Bayne, Nucleus
---
Dear algae technologists,
Happy World Oceans Day and welcome to The Paxtier Report for Wednesday, June 8th 2022!
In case you missed it, here's Cerberus, the algae cultivation concept designed by Bernhard Büttner from HTW Berlin: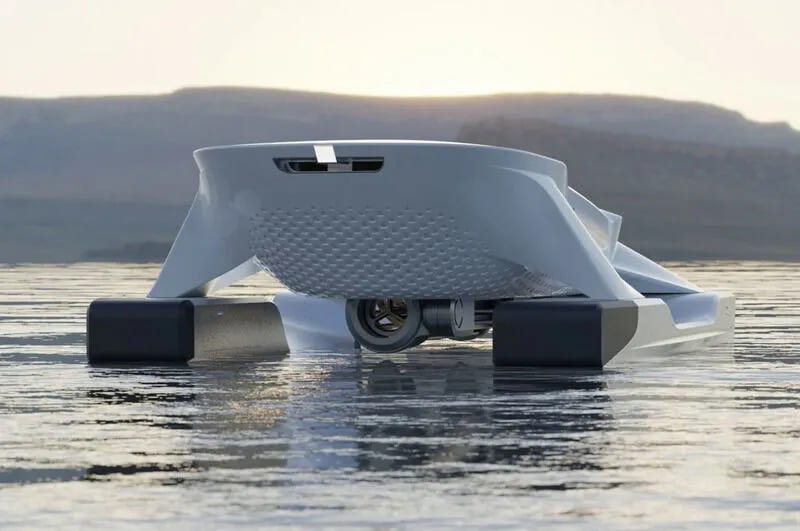 The Cerberus vessel is shaped like a catamaran, and as it skims the water's surface, a connected harvesting system draws out the algae. Collection pods anchored to the seabed then process the catch. Read more HERE.
---
Markets and Investing
Peek inside this $8M microalgae deal
This week, Prometheus Materials went big by announcing the closing of an $8 million Series A financing round.
With this funding, the team hopes to commercially manufacture zero-carbon masonry units made from microalgae. And they have one objective in mind:
Accelerate the world's transition to a carbon-negative future.
But who are Prometheus Materials?
In April 2016, biotechnology and engineering professors at the University of Colorado Boulder set about designing "living" materials. After a series of experiments, the team eventually landed on something pretty amazing: a low-carbon concrete masonry unit (CMU) made from microalgae.
… And just like that, Prometheus Materials was born.
Badass name = badass tech?
You betcha.
The company uses biomineralizing cyanobacteria to produce an affordable, strong, and durable alternative to carbon-intensive portland cement. This patent-pending photosynthetic biocementation process combines microalgae with water, sunlight, and CO2.
And when mixed with aggregate, the bio-cement has great mechanical, physical, and thermal properties. For example, their tech has achieved compressive strengths of 2000 psi, which meets numerous ASTM standards for both structural and non-structural applications.
But why does this matter?
Well consider this – making and moving portland cement is extremely carbon-intensive. In fact, production and transportation of the 4 billion tons of portland cement made each year accounts for about 8% of the world's total annual CO2 emissions.
Consequently, the team estimate that their biocement can reduce 90% of embodied carbon compared to existing portland-cement based products.
Here's what Dr. Wil Srubar III, Co-founder and Chief Technology Advisor had to say:
Coral reefs, shells, and even the limestone we use to produce cement today show us that nature has already figured out how to bind minerals together in a strong, clever, and efficient way

By working with nature to use existing microalgae to bind minerals and other materials together to create new types of sustainable building materials, we can eliminate most, if not all, of the carbon emissions associated with traditional concrete-based building materials.
Algae Market Snippets
Some other big moves this week:
In depth with Peter Green
Community Fireside Chats: María Santos-Merino
María Santos-Merino is a postdoctoral researcher from the Ducat lab at the MSU-DOE Plant Research Laboratory (PRL).
After receiving her Ph.D. at the Institute of Biotechnology and Biomedicine of Cantabria in Spain, she moved to the US, where she currently resides.
At present, her work revolves around cyanobacteria. And she is particularly involved in monitoring how novel heterologous pathways can influence cyanobacteria's photosynthetic efficiency and photoprotective mechanisms.
Here's a teaser from our recent chat, which covered María's cyanobacterial journey, and advice for fellow researchers.
How has your journey with cyanobacteria evolved to where it is now?
During my PhD, I focussed on metabolically modifying cyanobacteria to produce Omega-3, and help the organism grow faster.

This experience was the turning point in my academic journey, and shortly after, I started looking at the US as a potential next step for my career.

Eventually, I landed a role in the Ducat lab in 2018. And now I explore how to improve photosynthetic efficiency in cyanobacteria and create novel products using metabolic engineering.
Earlier this year, María won the Clarence Suelter Endowed Postdoctoral Fellowship Award from the MSU Department of Biochemistry and Molecular Biology (BMB). The prize recognises outstanding accomplishment, and María intends to use the award money to learn more about Membrane Inlet Mass Spectrometry (MIMS).
Here's what she told us about this latest update:
My publication last year investigated how the introduction of two heterologous pathways affects the photosynthetic electron transport chain.

With the help of MIMS, we can gain more information about the movement of electrons. As a result, I'll soon be flying to the University of Turku in Finland to learn about performing MIMS on liquid cyanobacterial/algal samples.
What advice would you give to yourself just starting out in this space?
If I could go back, I would encourage myself to learn English as soon as possible. That was one of the main challenges I experienced during my move to the US.

What's more, I'd reiterate the importance of surrounding myself with good, supportive people and having fun during my PhD.
Check out more of María on Twitter at @marysBiotec and HERE.
Research Rundown: It's All About Zinc…
THE BIG IDEA
In recent times, the essential trace metal zinc has been gaining more attention in the world of biology.
And this week, Ye et al. took this attention one step further by presenting new insights into the relationships between zinc bioavailability, algae and regulatory networks in polar regions.
Here's the rundown:
Results
The aim of this research was to uncover the role of zinc in the function and evolution of polar phytoplankton.
To do this, a 46 person team combined field and laboratory-based analyses, and suggested that expanded families of zinc-binding proteins enabled certain polar microalgae to thrive in the Southern Ocean.
This observation was then backed up by meta-transcriptomics studies which found a correlation between the presence of putative zinc-binding proteins and higher latitudes, lower surface temperatures and dissolved zinc. Which ultimately meant that elevated zinc concentrations in surface polar oceans (see Figure below) helped algae adapt to these low temp environments.
Zinc Chart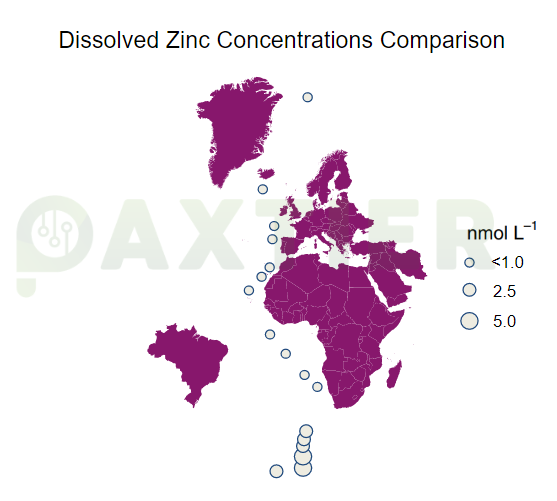 Overall…
Polar waters are some of the most productive in the world, and this research is brilliant because it shows how zinc has enabled the formation of complex polar food webs.
On a climate context, the report also hits homes. For example, "the particularly high zinc demands of polar phytoplankton and the role played in zinc biogeochemical cycling, indicate that changes in their abundance and biodiversity due to a changing climate will directly modulate zinc cycling throughout the global ocean, potentially affecting the regional emergence of zinc limitation in low latitude oceans."
And here's what lead U.K. researcher Prof. Thomas Mock, had to say about the report:
"This is the first paper linking the role of an essential trace metal for life with the adaptive evolution of many different, and therefore distantly related, organism groups to a significant ecosystem on Earth.

"This evolution appears to have enabled these primary producers to cope with the challenging conditions of polar surface oceans. Without zinc we would have no algae, and in turn no fish or other marine animals. Thus, zinc appears to have driven the evolution of complex life in polar oceans.
What else was hot in algae-tech this week?
Tweets of the week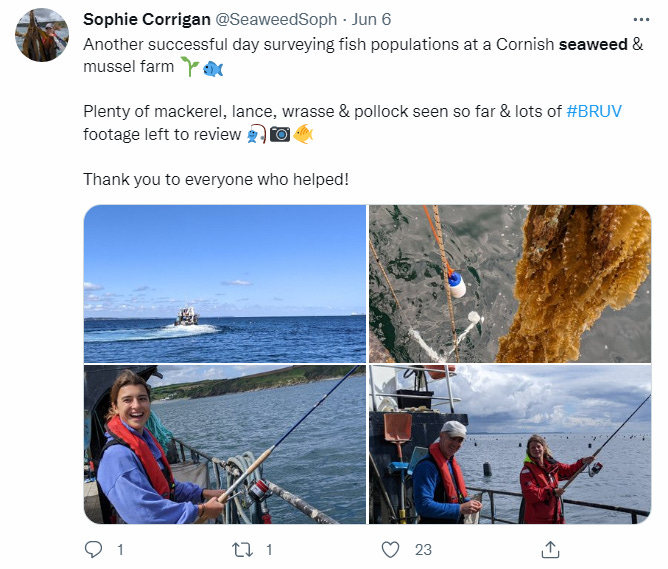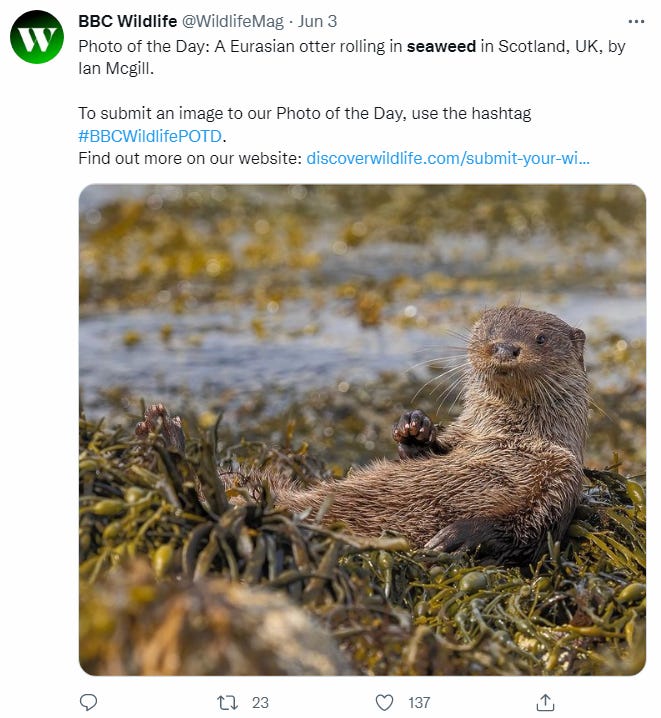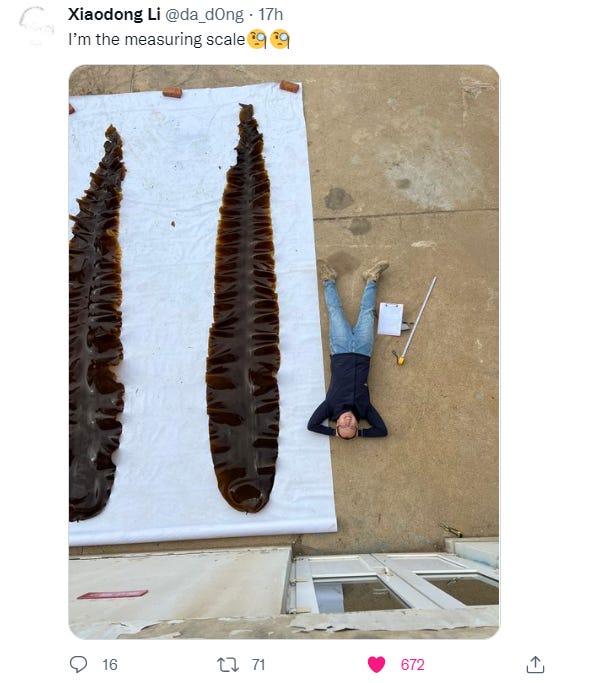 Jobs and Events
Blue Food Innovation Summit – London, UK
Postgraduate Research Associate, River metabolism – Utah State University/Colorado River Basin, US
That's all folks!
Thanks again for joining us this week. Hope you have a great day and stay tuned for more algae tech updates soon!
Peter